•••••BIRTHDAY PARTIES•••••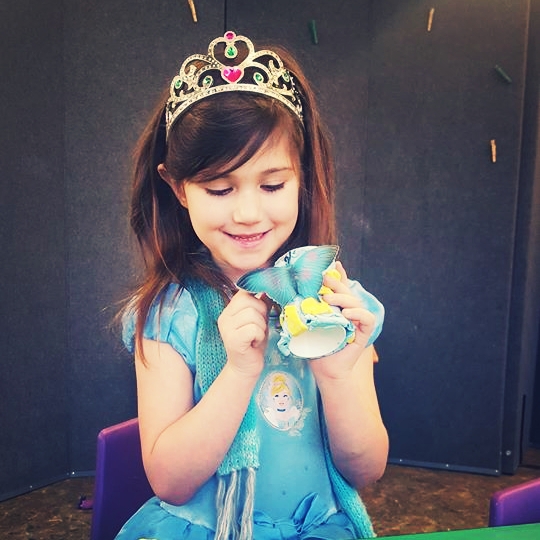 StemTASTIC! parties can be done at your location. Choose a local venue, outdoor green space or your own home. Either way, you can relax and enjoy your guests while we take care of the entertainment. Want to choose a messy project? No worries, we supply cloths, drip trays and towels and will leave your house without a trace.
During StemTASTIC! parties the focus is always on fun! With a variety of activities, from party games, to scavenger hunts to experiments and projects, we ensure every child, despite their interests, will be enthusiastically engaged throughout.
Every guest at a StemTASTIC! party will leave with a uniquely designed project of their own creation.
Basic Package • $250*
• party planning session
• 1 party host
• 1 hour of activities
• take-home project
Super Package $350
Basic Package+
extra 30 minutes of activity
Epic Package • $500*
the Super Package+
an extra party host
assistance serving food and beverages
assistance cleaning up after food and drinks
party good and decorations
step #1
CHOOSE YOUR THEME
(OR MAKE UP YOUR OWN!)
• super-heroes
• movie themes
• fairies
• flying machines
• space adventure
• volcanoes and other explosives
• dinosaurs
• sports
• knights and dragons
• disney (moana or frozen)
step #2
CHOOSE YOUR PROJECT
(GET CREATIVE!)
• hoop glider and hovercraft
• volcano
• fossil
• pinball machine
• design a spacecraft
• fairy houses
• super-hero/knight mask/shield
• build a catapult
• snow globes
step #3
CHOOSE YOUR ACTIVITIES
(PICK ONE OR TWO!)
• scavenger/treasure hunt
• balloon jets
• dig (treasure/dinosaur bones/ jewels )
• storm the castle
• nature hike/dig
• storytime
• alka seltzer rockets
• relay races
• melting elsa gloves
• do you want to build a snowman?